Power Poems are writings that condense the essence and power of the place and the moment.
Stepping up – Kalaulau, Napali Coast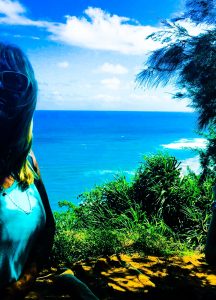 Kahuna Trail on the Edge Of Light
Facing into Warrior Winds
Transparent and bright!
Arrowhead
6000 Feet High
Where Thunderbirds Fly
Silent and Free, Meditate Me!
The Gorge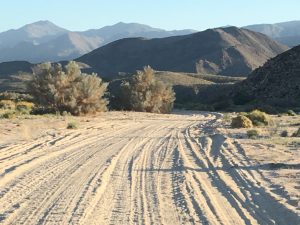 From this Gorge
Let Light Flood In
Stillness, Silence,
Enlightenment Again!