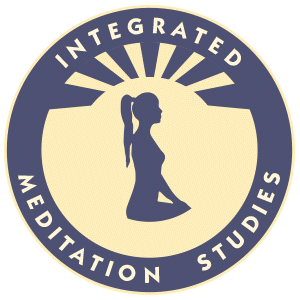 I am located in San Diego California.  In the Fall of 2017 I will begin WELCOME 'OM' MEDITATION CIRCLE on Monday, September 4th.  Contact me for location. click here to email me
Please know that there are many classes available to assist you as you begin or deepen your meditation practice.
Here are some of the sites you may want to peruse to see what classes look interesting.
Dharma Center (an organization which I cofounded in 1998)
Rama Meditation Society
Bakersfield Meditation Society